Keep Your Family Safe Online
Netspark's patented real-time online filtering will seamlessly prevent unwanted content on all your devices.
Simply take control with the easiest and most advanced filtering solution.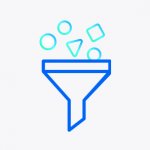 Real-Time Content Filtering - Fast and Seamless
Netspark's patented advanced algorithms analyze individual web elements in real-time, filtering or blocking unwanted content so fast that you'll never know the difference.
Eliminate unwanted content without blocking the entire page or site
Image and video filtering
using advanced artificial intelligence
Fast web content filtering in real-time, will never slow you down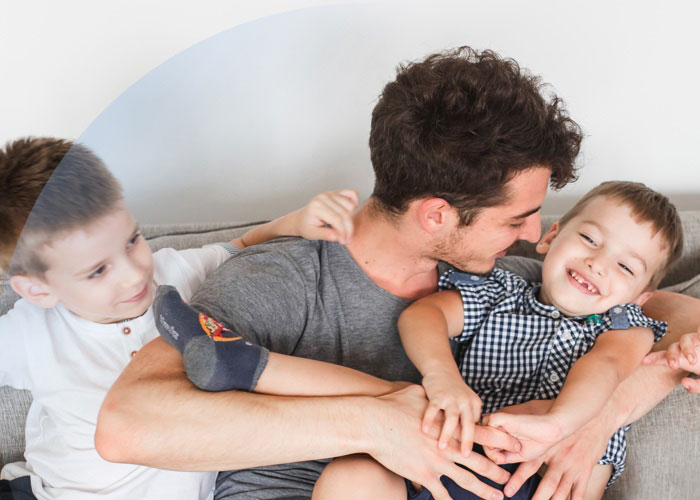 Screen Time Management -Take Control
You'll love how easy it is to set daily and weekly time limits to prevent excessive usage.
Easily Customize Your Internet Experience - Enjoy Browsing with Peace of Mind
Mobile and Web filtering- Enjoy the flexibility of choosing to filter or block apps and websites by category and custom rules.
Choose filtering levels between Light, Moderate, or Strict, to suit your individual needs.
Satisfaction Guaranteed - Try the Netspark filter risk free with our seven day trial period.
Compatible with iOS, Android, Mac, and Windows 
Convenient customization and group management of content filtering for multiple users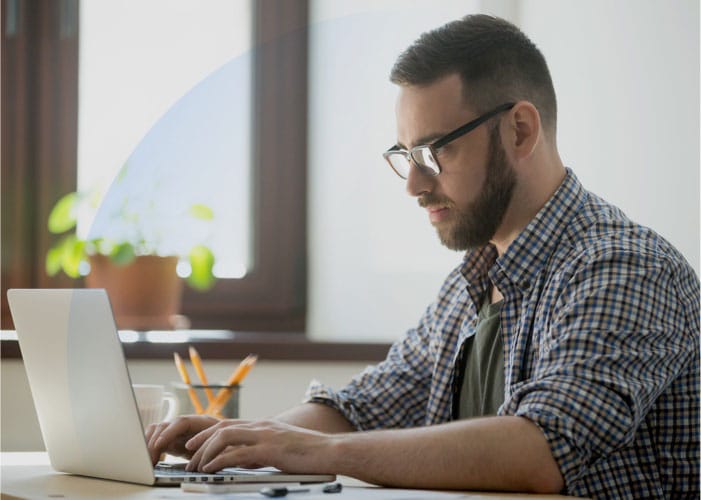 Our Partners And Customers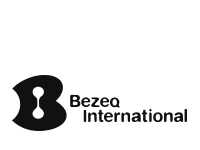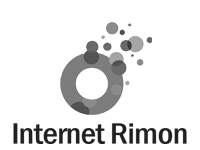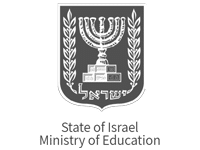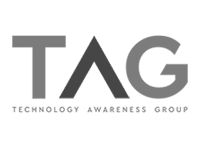 © Copyright Netspark 2020