The Best
Internet Filter For
You
& Your Family
The Best internet filter
for you & your family
Webpages, Images, and Videos Scanned Daily
Real-Time Online Filtering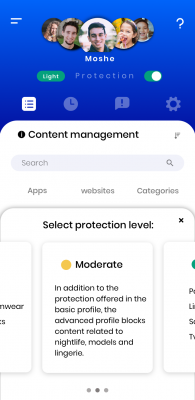 Netspark scans and filters all incoming pictures and videos (including streaming video) for inappropriate content.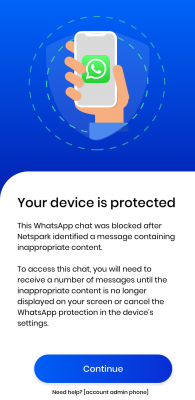 Prevent a device from sending and receiving inappropriate text, photos, and videos.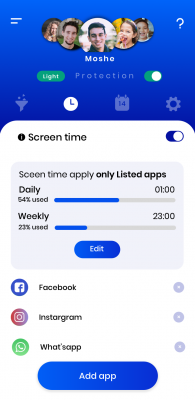 Limit screen time on specific devices with daily or weekly settings, and adjust schedules as needed.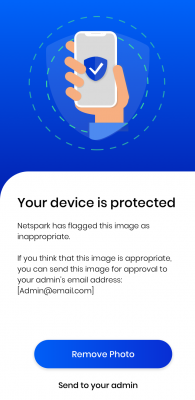 On many Windows and Android devices, Netspark Mobile can filter offline content such as video and image files.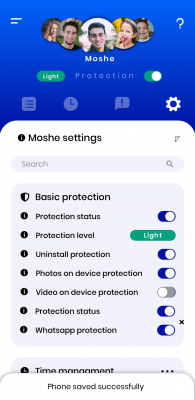 Block or allow specific websites or categories. Adjust filtering levels for certain users or devices. 
meeting you and your family's needs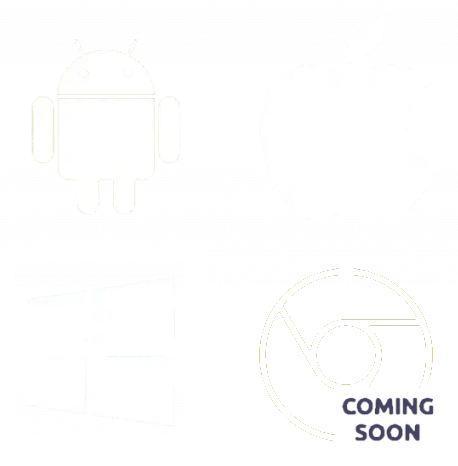 Netspark Mobile is designed to work on any device you and your family members may use – computer, tablet, or smartphone. It can be run on Windows, Mac, iOS, and Android, (Chromebook – coming soon!) so you do not have to choose between a new device and a lack of internet protection!
Save 15% On 3+ Devices*
Your discount will be automatically applied when using the same credit card.
*For up to 9 devices. For additional devices, please contact us.
They like us, they really like us!
"Excellent software. Does the job in the most efficient way possible. Can be changed according to different needs. Holy work" –
"The app works very well, and it helps me filter harmful content. It works in total seamlessly, and you don't even know it's there until the app needs to block something."
"Properly the best Internet filter money can buy"
"This is among the best out there. It's tough to properly secure iPhone, but Netspark does a good job."
"Amazing amazing filter with top notch service! Highly recommended"
"The app really helps me to filter the harmful contact such a photos videos and text from my child device when he browse the Internet"
Netspark Mobile is built on patented, advanced algorithms developed by Netspark Ltd. over the past thirteen years.
Netspark's technology is trusted and used across the world:
Individuals and families depend on it for a safer internet experience.
Schools, including 3,000+ schools in Israel, rely on it to shield students from pornography and other negative effects of internet use.
Law enforcement partners with Netspark to detect CSAM (child sexual abuse material) and arrest criminals.
Major UGC (User-Generated Content) platforms utilize Netspark to efficiently and quickly scan user-generated content for inappropriate materials.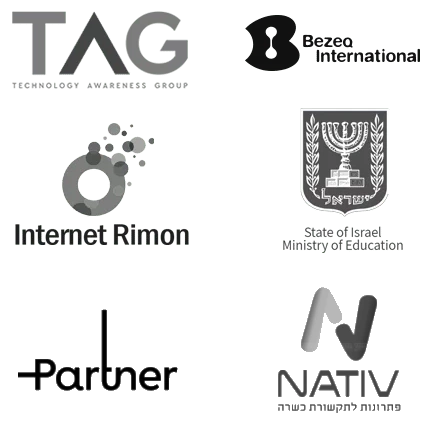 Netspark's technology protects over 2,000,000 daily active users!